Let Lanyi Insurance Agency Save You Money Today!
Lanyi Insurance Agency – Irwin, Pennsylvania
Providing Pennsylvania with premium insurance policies in personal, business, & life.
PERSONAL INSURANCE
At Lanyi Insurance, our personal insurance products provide our customers with protection for their homes, automobiles and personal possessions, along with personal liability coverages.
BUSINESS INSURANCE
As a business owner, you have enough on your mind without having to worry about your insurance needs. You want to have the confidence that the business you've built is covered by a company that understands your business insurance needs.
LIFE INSURANCE
Finding the right Life Insurance products can be challenging in today's insurance environment. Lanyi Insurance offers a complete line of individual life insurance products that are crafted to meet you and your family's specific needs.
Lanyi Insurance Agency has been representing Erie Insurance Group Since 1982. Ted Lanyi started employment with Erie as a claims adjuster in March 1982. He was promoted to claims supervisor in 1986 and maintained that title through 1991. In September 1991, he purchased the Clarence Johnson Agency in McMurray, Pennsylvania. Lanyi Insurance has had offices representing Erie Insurance in Allegheny, Washington and Westmoreland County for over 20 years. The Lanyi Insurance Agency specializes in offering in home service to its customer base. They offer evening and weekend hours by appointment. Lanyi Insurance, like the Erie Insurance Group, believes that customer service is very important in the insurance experience.
Our agency currently provides auto/car insurance, homeowners insurance, and business/commercial insurance.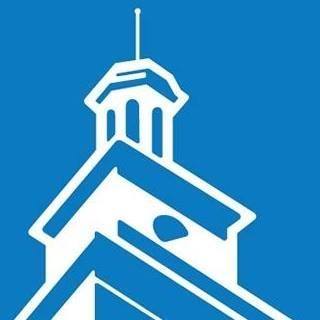 erieinsurance.com Crowdfunding Is Not Life InsurancePlanning ahead to secure the well-being of your family is more than a transaction: It's an act of love.
Read More »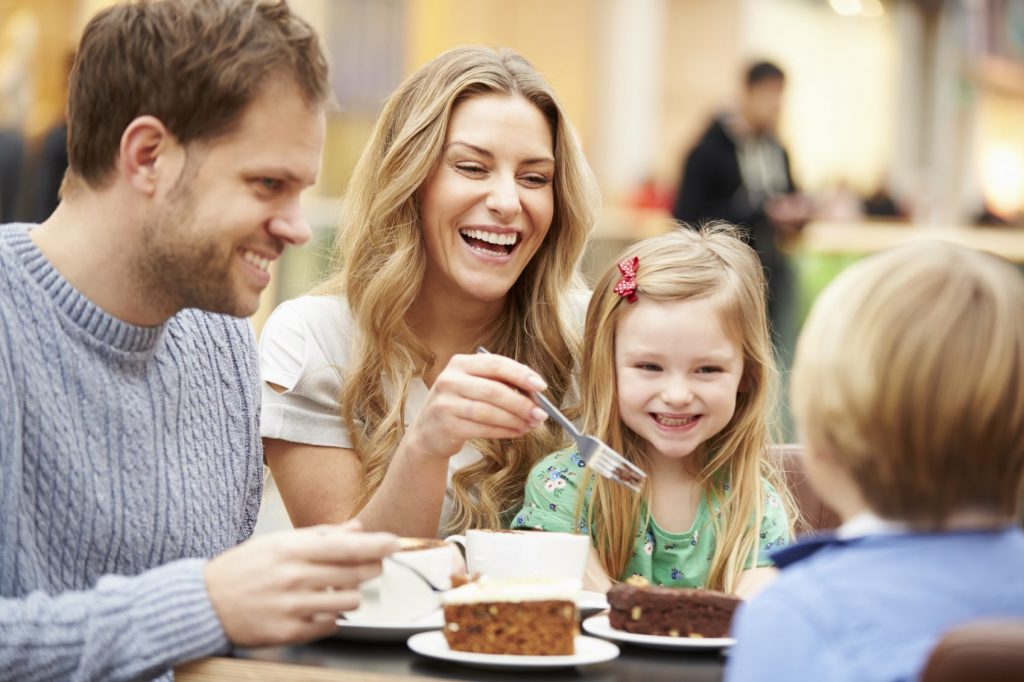 Starting now until February 21st, if you call in for a free no obligation quote for home, auto, or life insurance, you will be entered in to win a $100 gift card to your favorite restaurant! Referrals will also get you entered in to win! Pm us or give us a call at 724-864-0703!Erie Insurance-Lanyi…
Read More »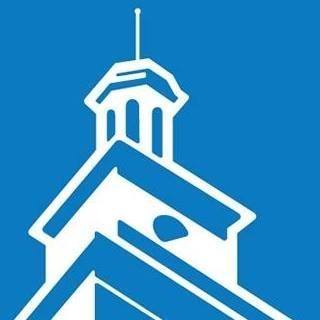 erieinsurance.com What You Need to Know About Snow TiresFind out what makes snow tires effective… and how to tell if they'll actually make a difference on your car.
Read More »